Let's be honest - LED bulbs are way better at lighting up your room than conventional lights.
Not only are LED lights more energy efficient, but they also provide a brighter illumination over a large area. We fully understand if you wish to use it across all of the light fixtures in your household.
But there is one problem here, and that is related to the differences between light fixtures. Only some light fixtures follow the same system; thus, the question automatically arises - can these LED bulbs be used across different fixtures?
Well, that is what this guide is all about, for it sheds some light (no pun intended) on this aspect. If you are curious about it, then dive right in!
Understanding The Different Types Of Light Fixtures
Before we get to the main discussion, let us try to understand the differences between lighting fixtures. Here, we need to consider two things - the form and power requirements.
By form, we refer to the fixture's different design elements, such as the socket type, base shape and others. On the other hand, the power requirements deal with things like wattage, lumen capacity, etc.
In this regard, most conventional light fixtures are designed to fit halogen and incandescent bulbs since these are some of the most common bulb types. As such, the socket design, wattage and lumen capacities may vary based on the type of bulb the fixture is designed for.
Can You Use LED Bulbs For Every Fixture?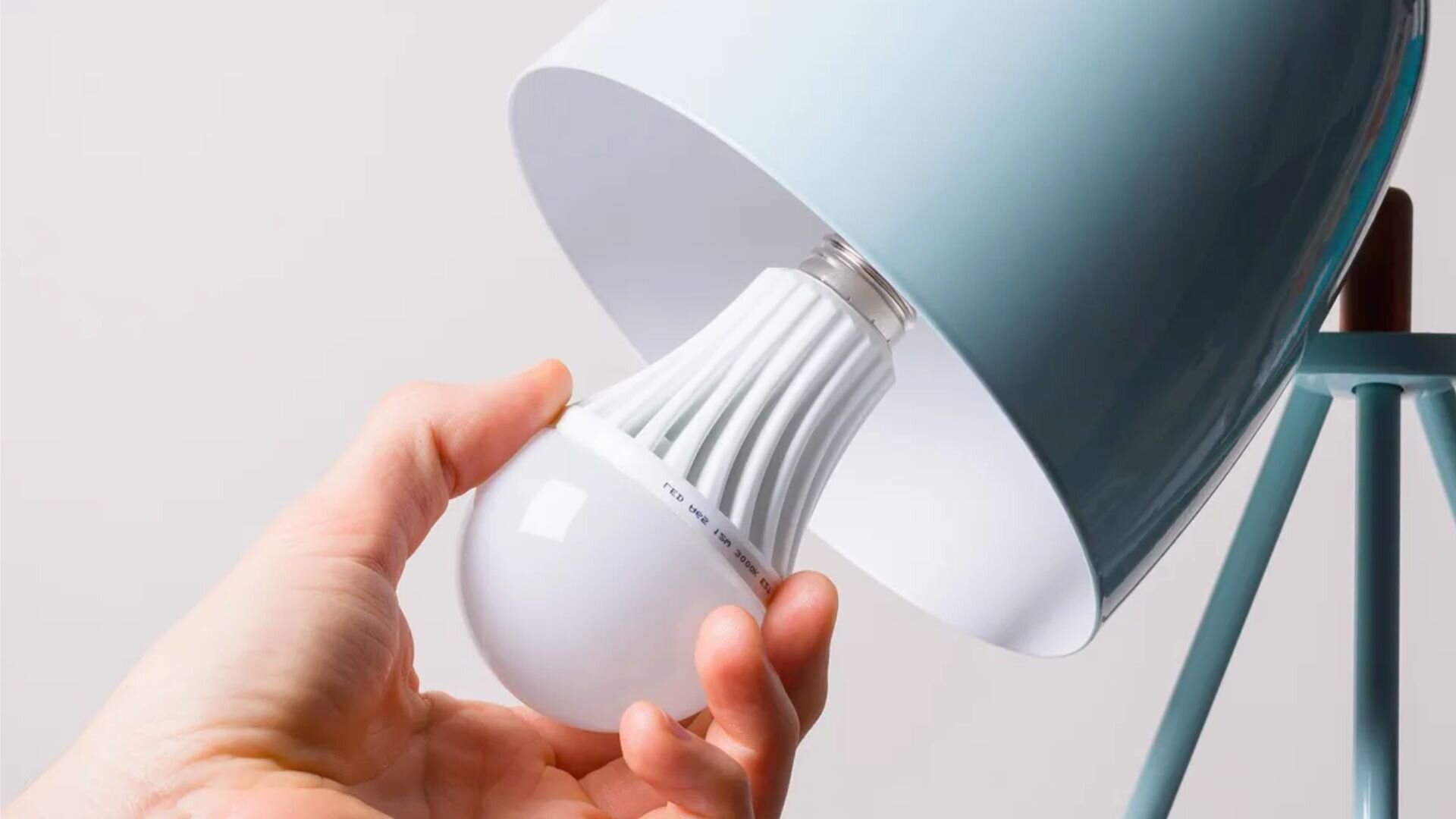 To answer this question, LED bulbs can be safely used across different light fixtures. That said, certain considerations need to be kept in mind. Most of these are related to the factors we discussed in the previous section, but there are other aspects.
A. Design Considerations
Almost all halogen and incandescent light fixtures use a pin-type or a screw-type socket. This is because of the GU10 or E27 bases commonly used in these light bulbs. Fortunately, LED bulbs are available in both bases to fit into these light fixtures without any issues.
However, a given base type can only be used in the compatible socket, as it won't fit in the other type. For example, if you buy an LED bulb with an E27 base, you won't be able to fit it into a pin-type socket. Therefore, you can only use it on a screw-type fixture.
B. Fitting Considerations
Apart from the socket and base designs, the wattage ratings must also be discussed. Typically, a light bulb will turn on and work in any fixture that can supply the bare minimum wattage it needs. We should mention that LED bulbs have considerably lower wattage requirements than traditional halogen or incandescent bulbs, making them suitable for most light fixtures.
In other words, they can function with minimal wattage, making them suitable for low-watt fixtures. Conversely, they have a good tolerance range for high-watt fixtures too. This is all thanks to electrical fail-safes built into their circuits, which prevent them from blowing out in such situations.
On the other hand, halogen and incandescent bulbs require higher wattage to turn on, which means that they cannot be used on low-watt fixtures. Because of that, the lumen capacity of an LED bulb will be higher than the lumen capacity of a halogen or incandescent bulb at a given wattage rating.
C. Other Considerations
If you want to avoid issues with the LED bulb, you need to make sure that the fixture does not use old-style dimmers. These dimmer switches are designed explicitly for old-school halogen and incandescent bulbs. So, if you use an LED bulb with such a switch, it will work, but it will eventually wear out the circuits, reducing its lifespan.
Similarly, avoid using an LED bulb inside an air-tight, enclosed fixture. Such a system hampers the normal cooling capabilities of the bulb, which ultimately causes damage to its circuits. Because of that, your bulb will start to malfunction after some time.
Additionally, it is not advisable to use LEDs with multi-bulb fixtures, especially if the other bulbs are of different types. This is because traditional halogen and incandescent bulbs generate a lot of heat, which can disrupt the circuits of an LED bulb.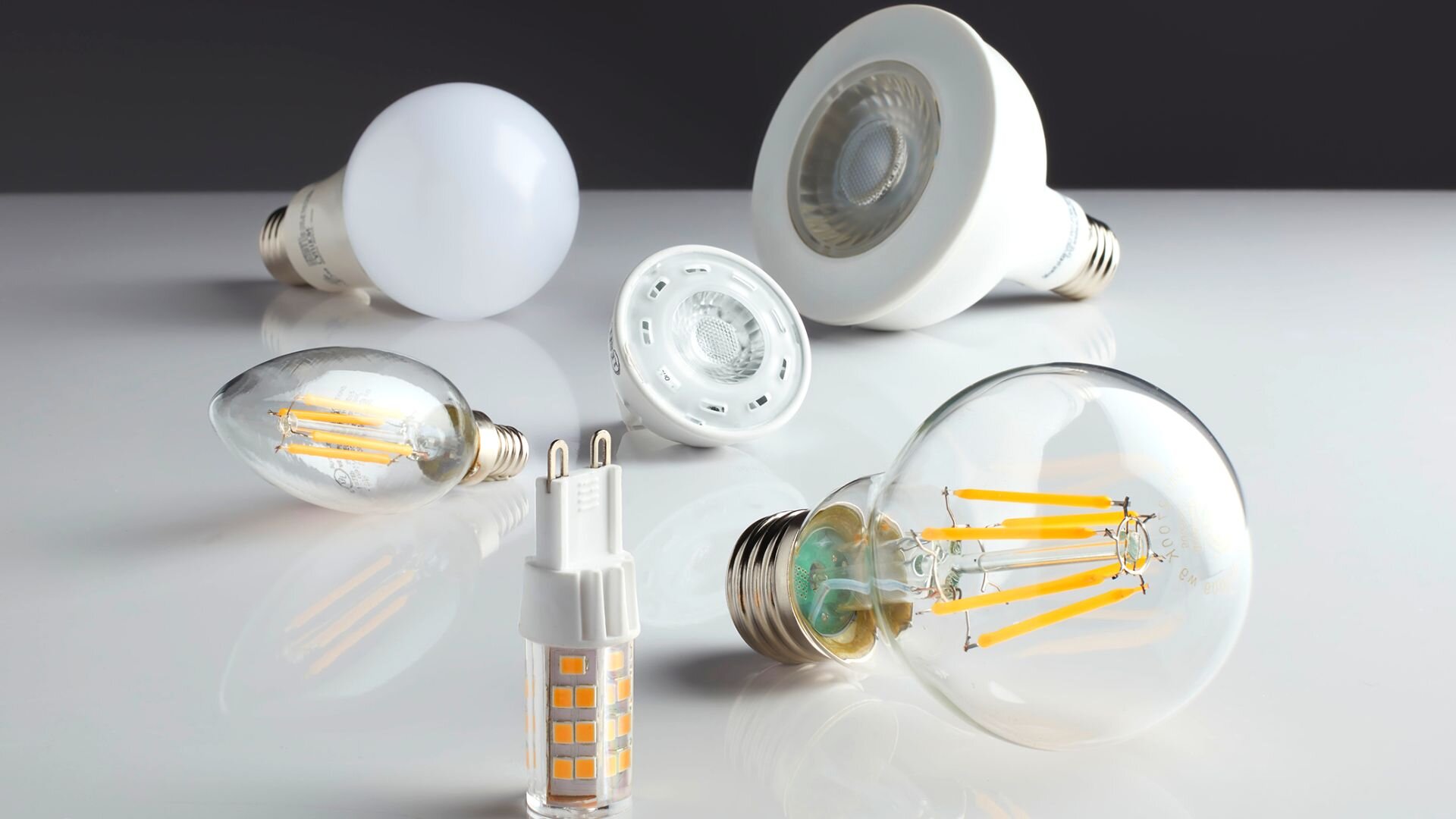 Using LED Bulbs Safe for Every Fixture
That brings us to the end of this brief guide. As you can see, LED bulbs are compatible with most light fixtures if you keep the socket, power requirements and design elements in mind.
So, you can safely replace all the traditional lights in your home with LED bulbs. But if you are not as savvy in electrical systems, or are not feeling very confident about doing it on your own, then we fully understand.
All you need to do then is give us a call at Precision Electrical And Plumbing, and we will take care of it for you. Our electricians are fully qualified to perform all types of electrical tasks, and they will fix your light fixtures in a heartbeat!