Lights are everywhere and integral to our lives, homes and offices.
However, when choosing the best lights for a commercial space, people often don't give it as much attention as it requires. Lighting deserves its due credit, and choosing different kinds of lighting can entirely change the appeal of a room in an instant.
So, if you are looking for the best commercial lighting ideas for 2023, you've come to the right place. This guide will tell you about some of the most unique and exciting lighting ideas to completely revamp a commercial space.
Keep on reading to know all about them!
7 Commercial Lighting Ideas For 2023
Lighting ideas and trends keep changing from year to year. As designers develop more unique ideas, there has been a complete change in how people choose to light their commercial spaces.
Here are a few inspiring lighting ideas that you can consider for a commercial space. Take a look!
1. Sculptural Lighting
Sculptural lights like chandeliers and big, statement pieces can completely revamp a commercial space by giving it a bold appeal. The best part about these statement lights is that they can create a fantastic visual appeal even if they are not turned on.
Sculptural lighting typically goes best with high ceilings, so that this style may look good in museums and buildings with high architectural structures. Commercial properties designed with large spaces, minimalistic decor and high ceilings will look incredible with a big statement piece in the middle.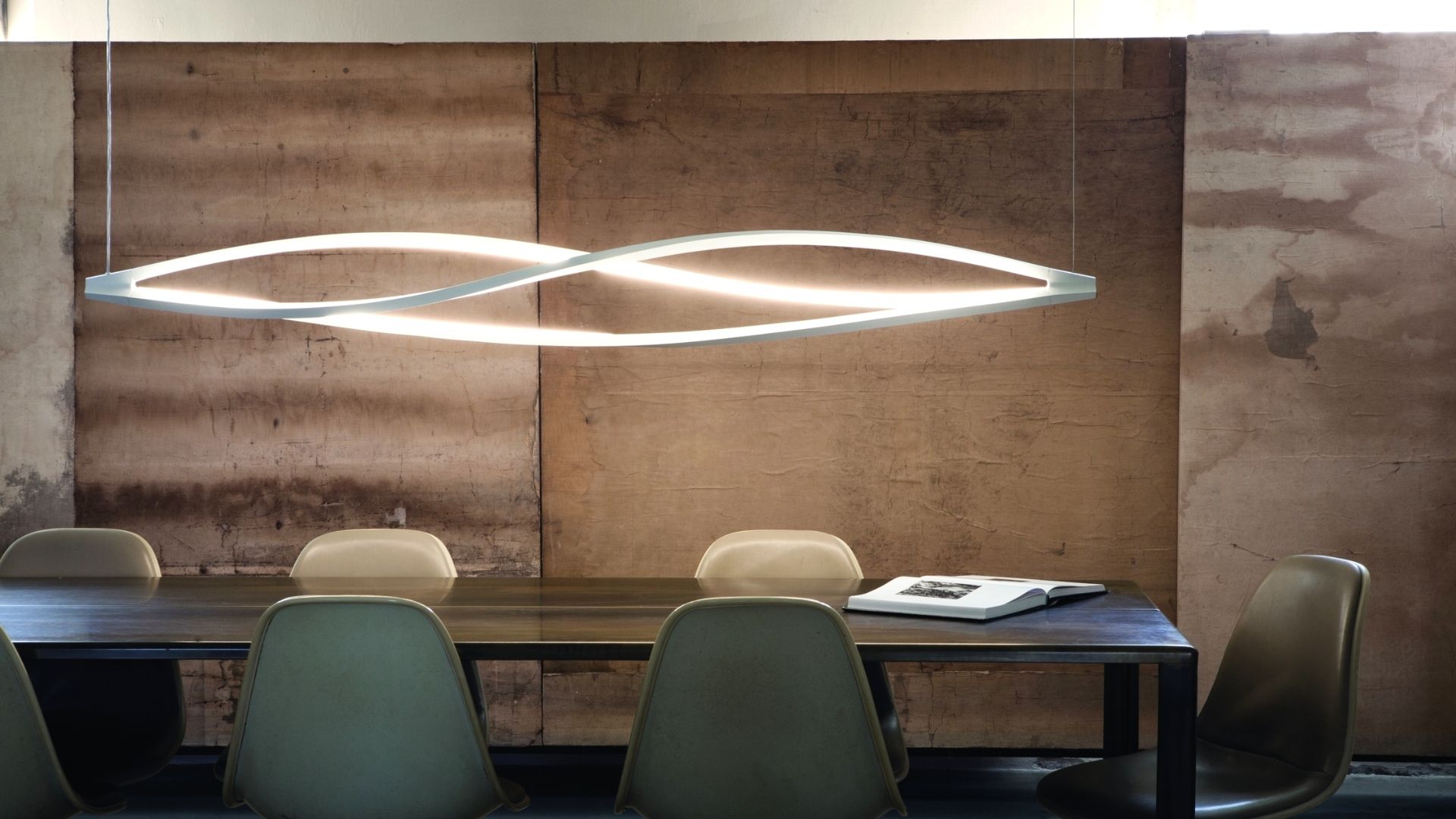 2. Focal Point Lighting
As the name tells you, focal point lighting refers to any lighting piece centred in a room. Instead of just being seen as a means to provide lighting in a space, these lights are designed to look visually appealing and complete the area's decor.
Focal point lighting is typically designed so that the rest of the room decor complements it rather than the other way around. In most commercial spaces, the interior decor is designed before adding the lights as a final piece or an afterthought.
However, focal point lighting is added right at the start of the decor, after which the other elements are slowly added. You can even opt for minimalistic room decor when installing focal point lighting, as these lights are the centre of attraction of any room.
3. Geometric Lighting
Clean lines and bold shapes are back in fashion, and commercial lighting solutions are one of the places where there is a surge for these designs. Most people love symmetrical designs, and adding a couple of geometric lighting could completely change the look of a space.
Remember that geometric designs and patterns typically evoke certain emotions and moods in individuals. For instance, geometric lights are great for office spaces and areas where you want people to be motivated and highly productive. But unlike circular shapes, sharp lines and edges do not instantly evoke happiness or a sense of freedom.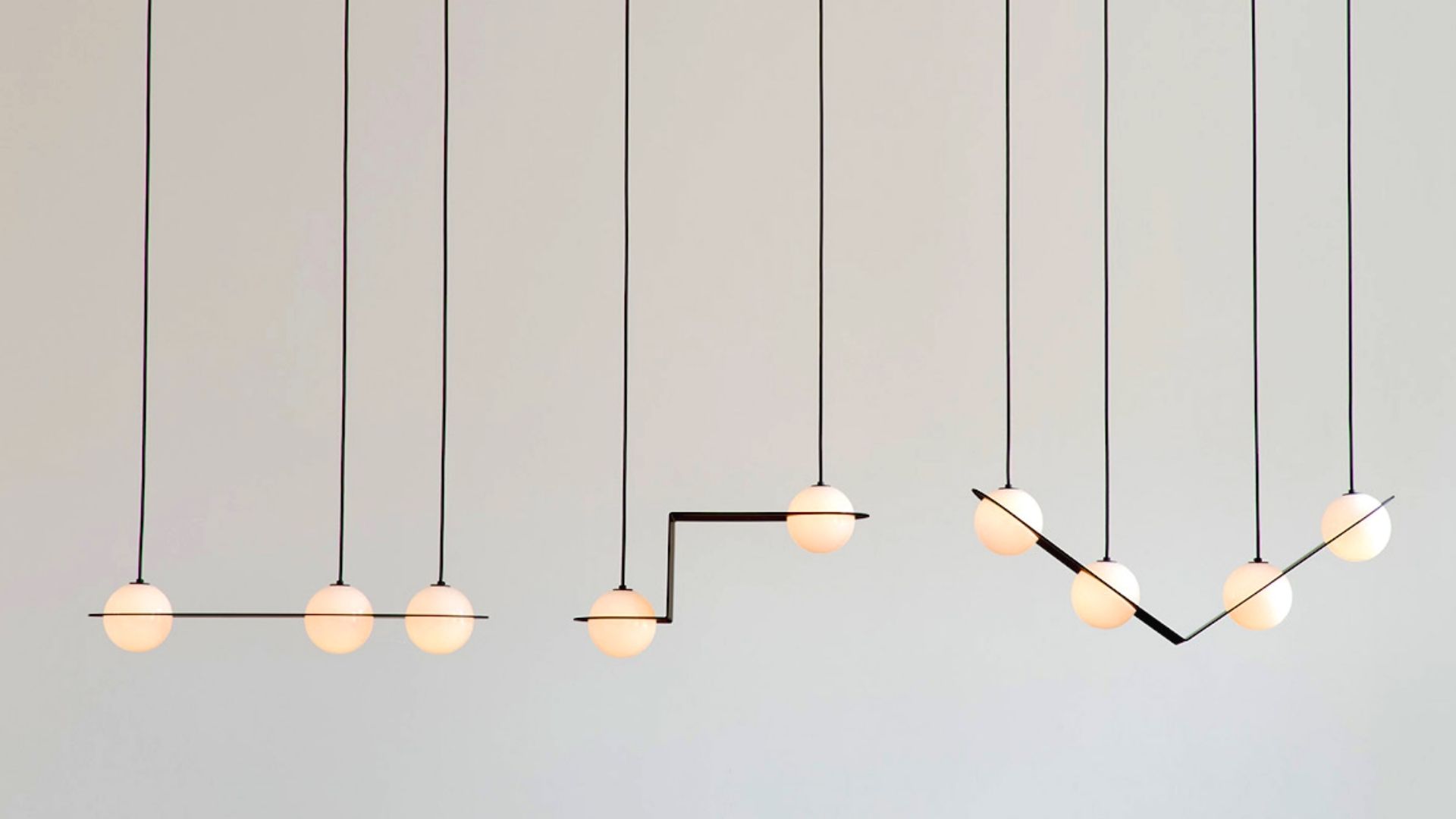 4. Minimalist Lighting
Minimalism has been around for generations, and while many individuals love bold, vibrant and messy designs, others are mad about minimalism.
Minimalistic lighting can not only look aesthetically appealing but can also be quite practical and functional. Plus, these lights are great for office spaces and rooms with a minimalist commercial lighting design or libraries and museums.
This type of lighting solution is usually employed in areas where you don't want to create too much visual clutter. It helps people focus and get into a creative flow, as the absence of excessive clutter is great for helping the brain concentrate on a task.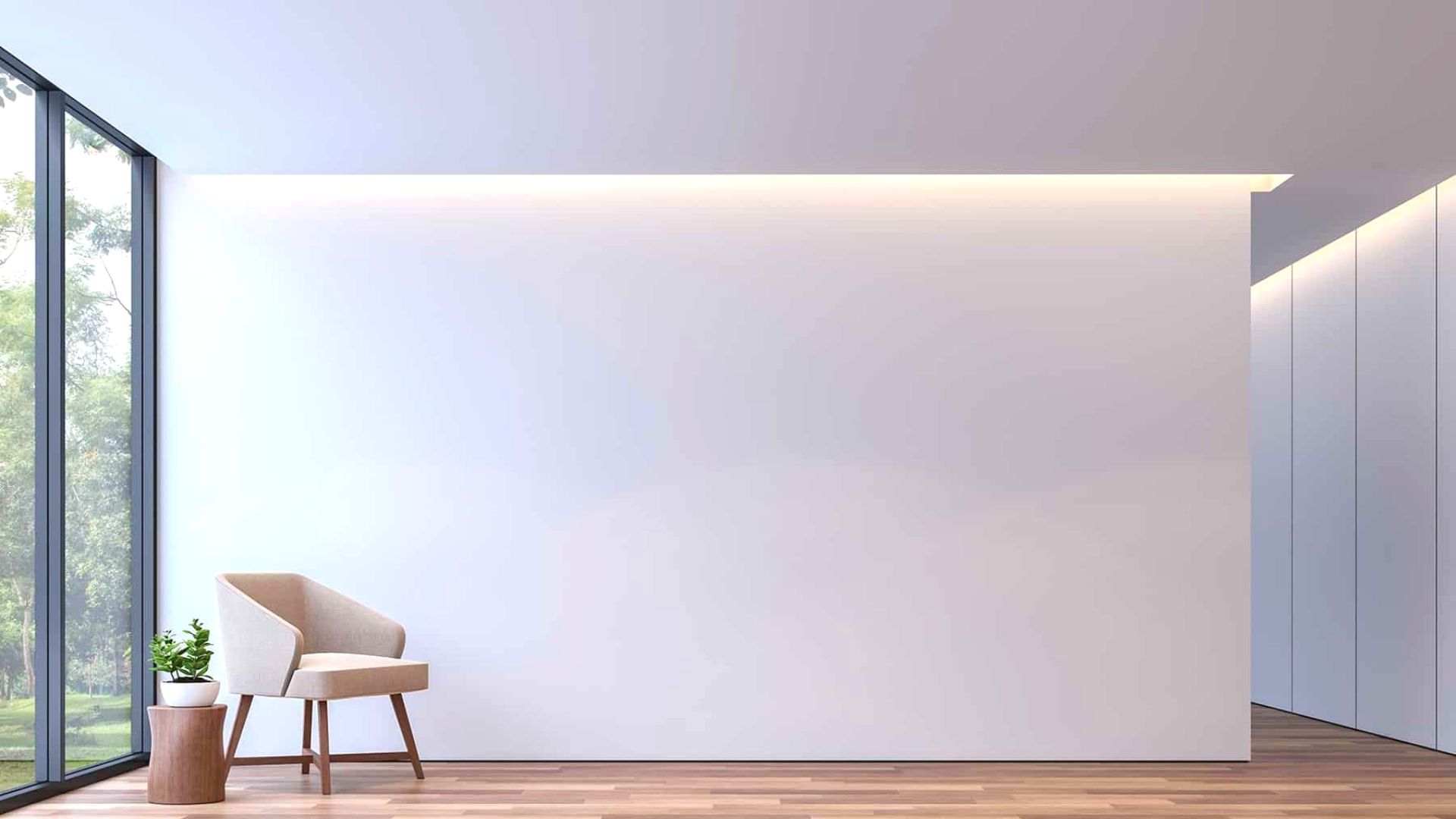 5. LED Lighting
LED lights have become a common sight in most households and commercial spaces. And with their rising popularity, designers are developing modern high-quality LED lights that look like artwork while providing the functionality of lighting up a space.
These lights are also highly eco-friendly and can help bring down electricity bills. So, opting for LED lighting over regular lights in commercial spaces can be a win-win. Plus, they are available in many colours, designs, and textures and can even come with smart features that you can link to an app or a device.
6. Environment-Friendly Lighting
With a rising global awareness to opt for greener products, it is no surprise that commercial buildings are now opting for environment-friendly lighting. These lights are generally made using biodegradable products such as timber, natural fabrics, hand-blown glass, bamboo, etc.
One of the best things about these light fixtures is that you can customise them according to your specific requirements. Plus, since the fixtures are made using natural materials, each light has a unique texture and design, giving it an edge over other pieces.
7. Metallic Effect Lighting
Gold, silver, bronze and other metallic shades have come and gone several times in the fashion industry. However, metallic lighting can be a bold statement piece in any commercial space.
These lights' inherent shine and texture give them a classic appeal while simultaneously creating a magical and elegant vibe. Many of these lightings have a vintage appeal; however, newer metallic lighting is being developed with advanced and modern features, so you get the best of both worlds.
Metallic lights can also be layered using different types and colours of metals. Think - of gold, silver, bronze and copper shades layered on top of or beside each other to create a unique appeal! Besides office spaces, they look incredible in restaurants, clubs, and other areas.
Finding The Perfect Lighting For Your Business
Although lighting is not something that most people pay much attention to, opting for the wrong kind of light in a commercial space can be a grave mistake.
When looking for the best lighting for a commercial building, research well into mood lighting and how it affects behaviour, emotion and reactions. This will help you choose the right type of lighting for any room.
Also, don't feel shy to experiment with different types of lighting. Although LED lights are becoming cheaper on the market and come with many advanced features, the other types of lighting on our list each have a unique appeal.
If you need assistance choosing the perfect lighting, contact the Melbourne electricians at Precision Electrical & Plumbing. We have years of experience installing, repairing, and replacing lights for commercial clients. Our team can help you design lighting to suit your needs. So, please speak to us today to find out how commercial office lighting can transform your office into a vibrant and productive workplace!
We hope this guide inspires you enough to light up any space. Until next time, take care!