The responsibilities of rental providers don't just end once they've rented their property out to a tenant.
For tenant-owner interactions to remain positive and healthy, the safety of the tenant must never be at risk by the electronics installed in the home. These risks can end up causing more damage than a temporary inconvenience, ranging from electrical failure to personal injury and house fire.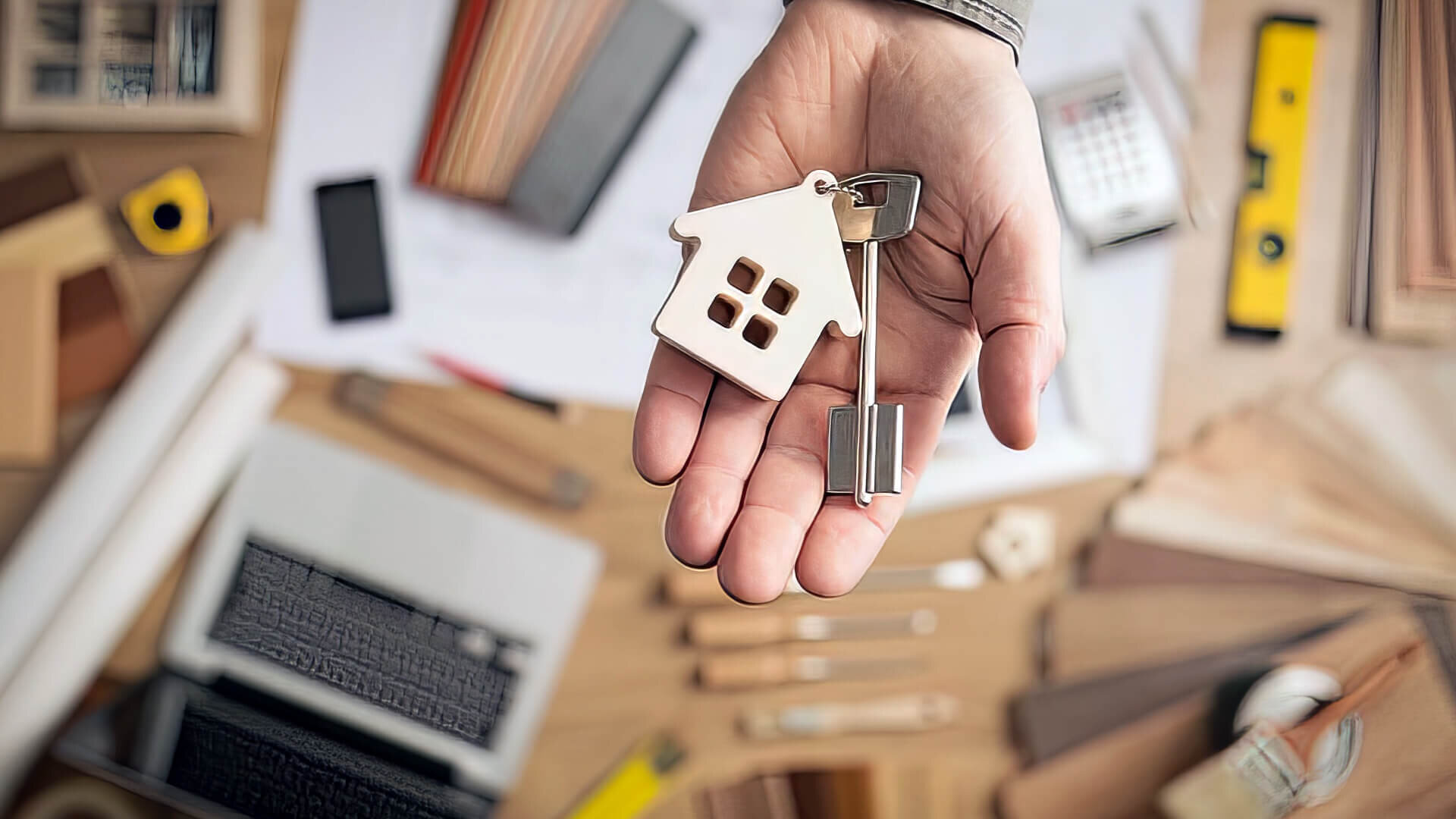 According to Energy Safe Victoria, rental providers must ensure that basic gas and electrical safety requirements are followed, but why stop there? After all, it's in the best interests of both you and the tenant that no electrical or gas safety issues arise during their lease. An electrical safety check is one of the best ways to ensure your electrical installations are safe and functioning correctly.
So, here are all the facts about electrical safety as a rental provider and what to do to keep your property safe before renting it out.
The Responsibilities Of A Landlord
Firstly, a landlord must arrange a licensed electrician for an electrical safety inspection of all fittings in the rental property every two years. And if it hasn't been conducted within the last two years, contact a registered electrician for an electrical safety check as soon as possible.
During periodic verification, you can request the electrician for a summary of the electrical safety check in writing, declaring that the fittings in your home are safe. If required, you can show prospective tenants the most recent safety check or compliance certificates, ensuring their peace of mind.
Below is an electrical safety checklist before letting your property out. These follow the residential rental rules set by the Residential Tenancies Regulations 2021 that declare new obligations to be followed by rental providers.
1. Safety Switches
Safety switches are instrumental in protecting from electric shocks, and the rental provider must arrange proper installation on their property as per new rental laws. These are different from circuit breakers that are primarily meant to protect the inner circuitry and equipment.
Once installed correctly, you'll find a test button on the safety switch that can help gauge whether the installation is performing as expected. Perform this check on your property every three months that the property is vacant, and once you rent it out, instruct the tenant on the same.
Safety switches go a long way in preventing electric shocks, but they don't replace proper electrical maintenance outright. Even after the tenant has moved in, biannual electrical maintenance is a necessity that you shouldn't ignore. You can also book an electrical safety check, where your safety switches will be tested.
2. Smoke Alarms
You must install a photoelectric smoke alarm in every bedroom, hallway, and on the floor of the residence in accordance with new rental rules. Your smoke alarm systems should be no older than ten years, after which they need to be replaced with updated models. If an alarm system older than ten years functions as intended, it should follow the updated smoke alarm requirements set by Victoria's rental laws.
What follows is a short list of requirements that a rental provider must meet without fail about smoke alarms:
New smoke alarms must be photoelectric with Australian Standard compliance
Poorly functioning smoke alarms must be replaced immediately
Smoke alarms must not be removed or touched unless they are being maintained
3. No DIY-Fixes
Trying to DIY-fix electrical installations is dangerous and can directly affect your insurance policy, not to mention that it's against the law. This applies to electrical repairs of all scopes, including appliances and permanent electrical equipment like the hot water system.
Registered or licensed electricians must mend electrical components and fittings on your property. You may check if your electrical contractor is licensed on the official Energy Safe Victoria website.
4. Roof Spaces
Electrical cables make roof spaces quite dangerous, and you should turn off the main power switches if you need to access them. During routine electrical safety checks, your electrician may ask you to do the same, at which point you can allow them to turn the power off.
You may inform your tenants during electrical safety checks, asking them to turn off their electricals and charge their equipment beforehand. You can use alternative storage and battery power for other issues, such as frozen food and medical equipment.
5. Minor Shocks
Minor shocks or tingles from electrical equipment, metal fittings or taps are signs of an electrical problem that you shouldn't ignore. If the shocks originate from electrical equipment, contact a licensed electrician and inform your tenant to cease using said equipment at once.
But if the shock is from a metal fixture, you can call entities like Energex to do a thorough electrical safety check of your property at once.
6. Excavation Guidelines
Underground power lines may be damaged during excavation or digging in and around residential parks. This can both be expensive to repair and dangerous for the digging crew.
Before excavating, you should always check where the power lines are, being mindful of them during the digging process.
7. Power Poles In Private Properties
Some properties have power poles to provide power to areas where electrical lines would otherwise not be able to reach properly. As a property owner, you are responsible for taking appropriate measures to prevent any instances of fire or electrical failure stemming from these poles.
If there are even the slightest signs of deterioration, you should have them fixed right away.
8. Hard-Wired Electrical Equipment
The responsibility of maintaining hard-wired electrical equipment falls upon you as the property owner to ensure they remain safe. Appliances like solar panels and hot water systems should be in good condition when the tenancy begins as a part of the new rental agreement.
You can extend the lifetime of this equipment by using the manufacturer's maintenance guidelines, and if needed, contact an electrician to ensure they are maintained well.
9. Solar Power Systems
Solar-powered systems must be inspected and maintained by a licensed electrician employed by accredited solar installers. They will perform various electricity safety checks on your power systems, ensuring that the power doesn't go out abruptly during your tenant's stay.
These electrical safety checks include the following:
Checking and removing debris from cooling vents
Checking solar panel functionality
Testing safety switches for defects
Electrical component deterioration
Checking the wiring for damage
Status of the battery storage system
Protecting Your Tenants and Property with Electrical Safety: A Landlord's Guide
Ensuring electrical safety is the obligation of all rental providers and must not be taken lightly. Every fixture in your private rentals must be in proper working order and shouldn't show any issues before you hand it over. After all, keeping the tenant's stay free of any potential problems with the rental housing is in your best interests.
As the landlord, there are several steps you need to take to ensure that your property is fit to be handed over. You should check off every item on this list to ensure that there are no chances of electrical safety issues.
At Precision Electrical & Plumbing, we can ensure that the electrical safety checks of your rental properties are conducted per government standards. Contact us today to book your electrical safety check! We can also assist you with any electrical installation and ensure your home meets the requirement of your state's residential tenancies regulations.