In popular media, you may have heard motion sensor technology shown as an excellent burglar detection device.
While motion sensors were initially used exclusively for plane and ship detection, now we have the privilege of bringing this mechanisation into our homes. Nowadays, motion sensor lights are all the rage, and many homeowners choose to apply them for domestic uses. If you have ever wondered how motion sensors work or how to use them in everyday life, you've come to the right place.
We've jotted down all the details a beginner needs about motion sensor lights and more, so make sure you read till the end!
What is A Motion Sensor Light?
So, how do the light sensor and motion detectors work? In short, a motion sensor light is an electrical system that works when motion is detected in the area. Essentially, the light bulb connects with the sensors that switch on in response to human movement.
Motion detector lights can be installed anywhere that holds lights, like walls, ceilings, driveways, front porch or house exteriors. Also sometimes known as occupancy sensors, they are an increasingly popular choice for reducing household electricity use.
How Does A Motion Sensor Light Work?
Many motion detector variants are available when it comes to motion sensor lights. The process of how the motion sensor light works depends on the type of detector. The most common motion detectors are passive infrared sensors, active infrared, microwave sensor, photoelectric, and dual technology motion sensors.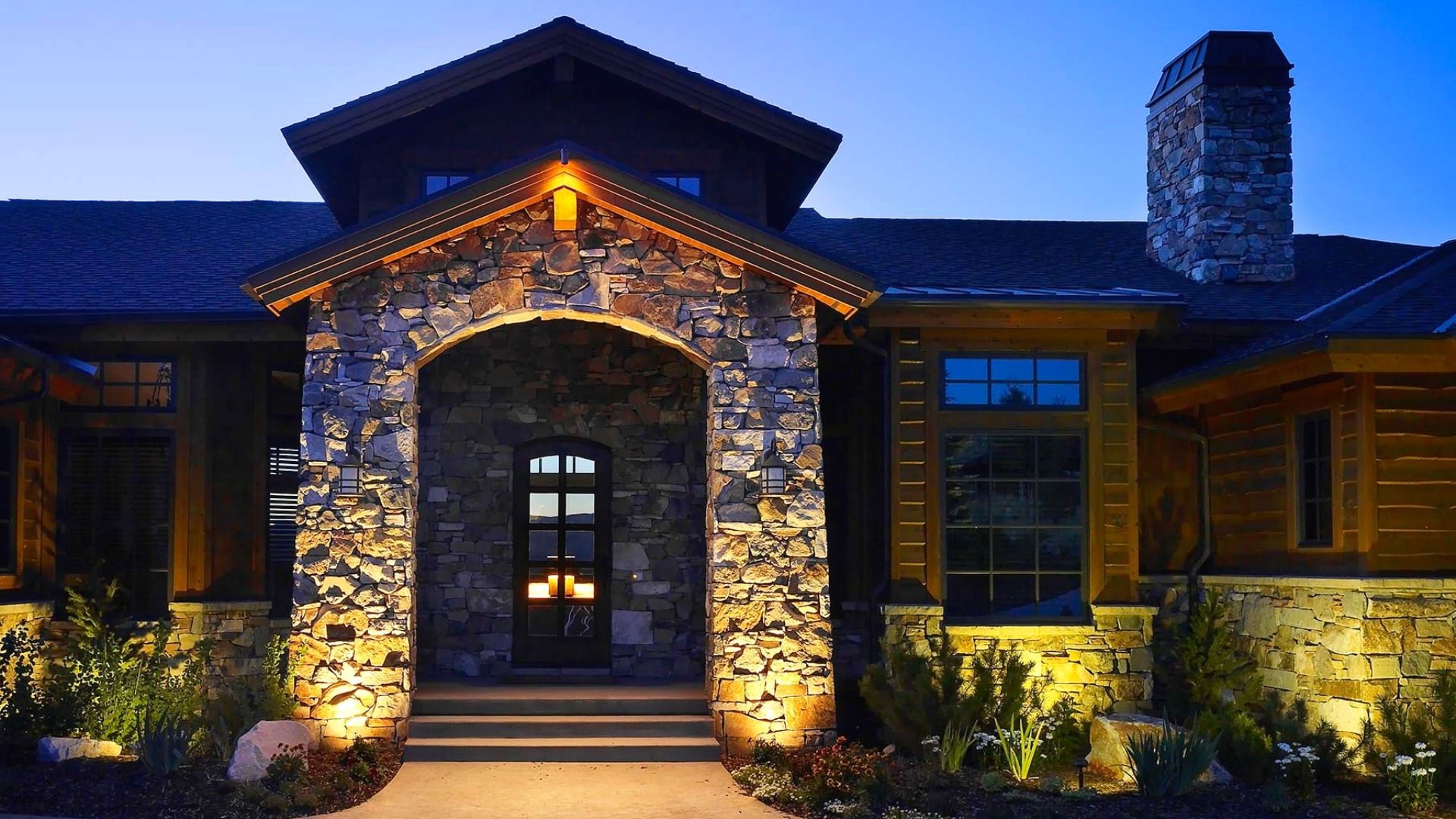 1. Passive Infrared
Usually, lighting technology uses passive infrared motion sensors that detect infrared energy to observe things. It is called a passive system because the device does not send anything; instead, it waits until movement or heat is detected. In the case of motion-sensing lights, when the passive infrared light picks up heat and activity in the room, it switches the lights on.
2. Active Infrared
The infrared waves differ because they consist of transmitters and receivers. They are called active because they send out waves or signals into the room to function. This system then waits for the signs to return to the device for reading to develop.
When someone walks into the room, the waves detect a disturbance and convey this information to the system. For this reason, they are also known as radar-based sensors common in security systems and automatic garage door systems.
Benefits Of Motion Sensor Lights
1. Convenience Of Automation
If you love using high-tech gadgets and the latest sophisticated security devices, you'll love motion sensor lights. With these motion detectors installed, you never have to use a light switch again because the system does that automatically. Not to mention, it is incredibly convenient to use and adds a modern touch to your home.
2. Saves Energy
Another benefit of getting motion sensor lights is the energy and money-saving aspect. The motion detectors automatically switch off as you leave the room, saving energy. With this system, you won't need to worry about turning the lights on when you rush out of the house to work.
3. Prevents Trespassers And Burglars
As we mentioned earlier, the security industry widely uses motion sensor technology for alarms and other purposes. Placing motion sensor lights outdoors can help detect unwanted trespassers and thieves by flooding the lights on the front or back yard. If the lights suddenly turn on, outdoor motion sensor lights will prevent criminals from lurking around the house after dark.
Features To Look For When Buying Motion Sensor Lights
Now, let's take a look at the different features you should look for when purchasing a motion detector light:
1. Light Pattern
Depending on the type of light pattern you prefer, weather-focused or flooded, there are a few options. The focused light will shine an intense light on a single area or the person moving, which might be helpful for security reasons. Alternatively, floodlights will illuminate the surrounding area equally, making it ideal for indoor lights.
2. Bulb Variety
Select the type of bulb you prefer depending on your primary purpose for getting a motion detector sensor light. LED bulbs will last longer than regular incandescent ones; however, they are not budget-friendly.
Installing Motion Sensor Lights On Your Property
Your choice of motion-active sensors will ultimately depend on your area's climate and where it is installed. When installing a sensor light for the first time, it is best to have a professional do it?
Especially when installing light sensors outdoors, you must be careful about various factors like weather, wires, etc. To prevent any mishaps, contact your local electrician to get new motion sensor light switches installed in no time. With motion section lights, you can now have a security system without installing a burglar alarm.
Want to install motion sensor lighting at your home? For expert electricians in Melbourne, contact Precision Electrical & Plumbing. With many types of motion lights to choose from, we can help you select the ones that are best for your needs. Our team provide lighting solutions for commercial and residential properties. You can count on us to ensure your new motion sensor lights are high-quality, functional, and correctly installed. Contact us today for more information.
See you in the next guide!