There are many ways to reduce your electricity bill and balance your monthly budget without any hassle. One of which is by replacing your old appliances with new ones.
It is a known and common fact that old appliances consume a ton of energy. Due to this, experts advise replacing your outdated appliances with newer energy-efficient models to save your hard-earned money.
This article will discuss the benefits of replacing old appliances with new energy-efficient models to save on power bills. We will analyse the potential savings of some appliances and discuss how to choose the right appliances for your home.
Read on to know more!
Do Old Appliances Consume More Energy As Compared To New Ones?
As appliances age, they start losing their efficiency and consume more energy to work properly. Numerous malfunctioning parts can result in electrical appliances consuming much more energy than usual. For instance, if the seal of your refrigerator needs to be fixed, it will consume more energy than usual to maintain the temperature inside.
Now, in such a situation, if the freezer is being overworked beyond its normal capacity, using more electricity to keep your food cool, then your electricity bill will surely soar.
In fact, many older appliances use outdated technology, so more energy is consumed. However, modern technologies and equipment are used in the case of newer appliances, resulting in higher energy efficiency and performance.
This implies that replacing old gadgets with newer, more energy-efficient models is a good idea. Newer appliances have several modern in-built technologies that can cut your energy expenditures to half what you were paying previously.
In many cases, your machine's warranty and lifeline have already expired, and you may be overusing it. You might not even know that the appliance uses a lot of energy. Whatever the case, check your old appliances and identify the damaged parts causing them to consume more electricity and save money.
Is It Possible To Save A Significant Amount Of Money By Upgrading Old Appliances?
Let's look at the commonly-used appliances that consume a lot of electricity and what happens when you replace them with their newer counterparts (models).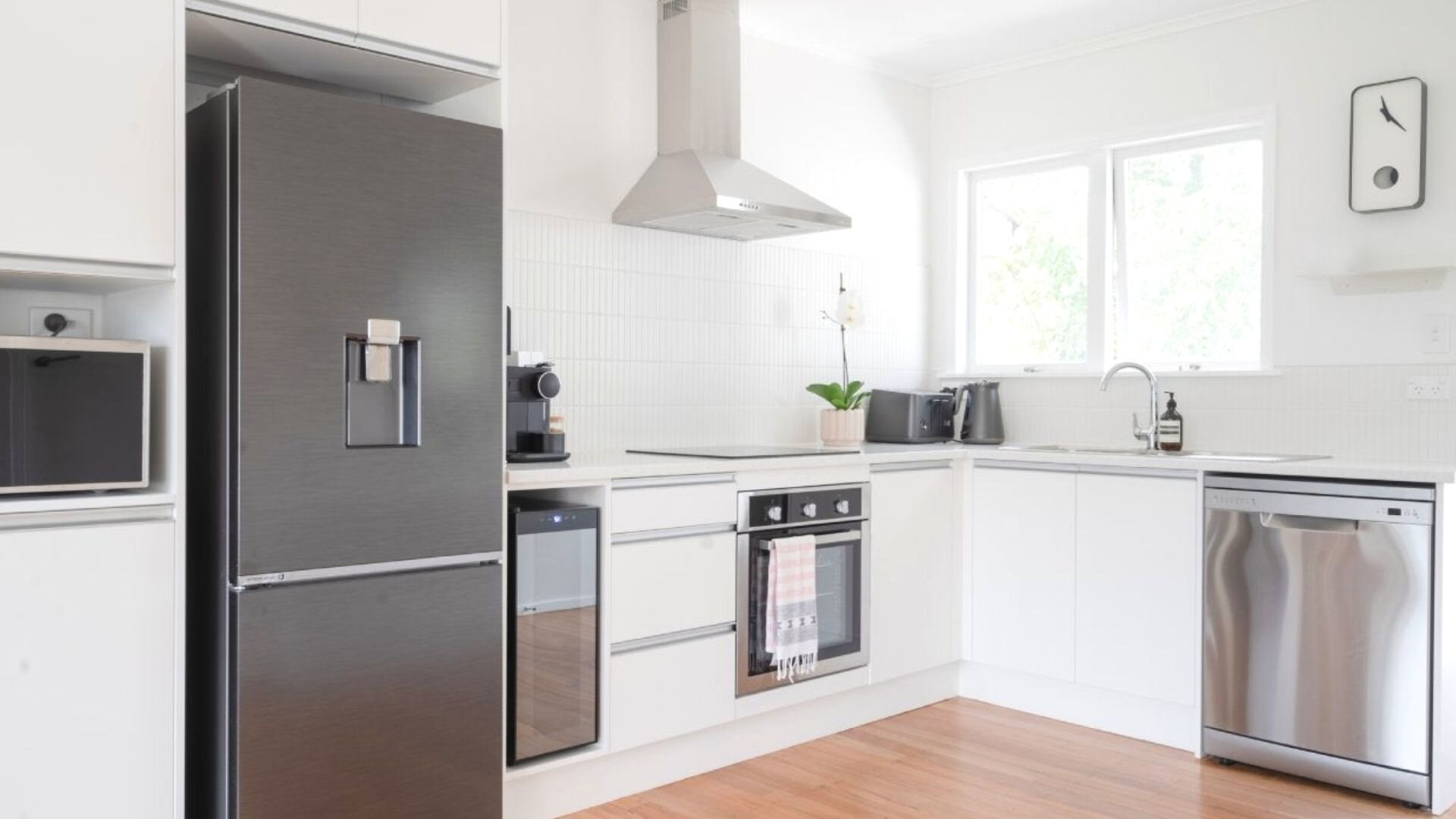 1. Lights
One of the less talked about appliances in energy conservation and consumption is the lights we use almost daily. While old lights might work properly in most households, they are not energy-efficient. Since most old lights are incandescent bulbs, they consume a lot of energy.
On the other hand, LED lights are pretty expensive, but at the same time, they are very energy-efficient. With a much better lighting quality, they give your home extraordinary brightness at an overall lower expense.
2. Television
The previous television models used a lot of energy to run since they were big and manufactured with antiquated, high-energy-consuming technologies. Modern TV sets are more energy-efficient as they utilise advanced technologies, consuming half the energy of what they would earlier.
3. Refrigerator
Older refrigerators may consume up to sixty-six per cent more energy compared to newer models. This is because the former may have a variety of issues that lead them to utilise more electricity than required, resulting in high electric bills.
On the other hand, new refrigerators come with modern technologies like defrosting, which helps save a lot of energy. You may save more than 50% of your power use if you choose the correct energy-efficient refrigerator.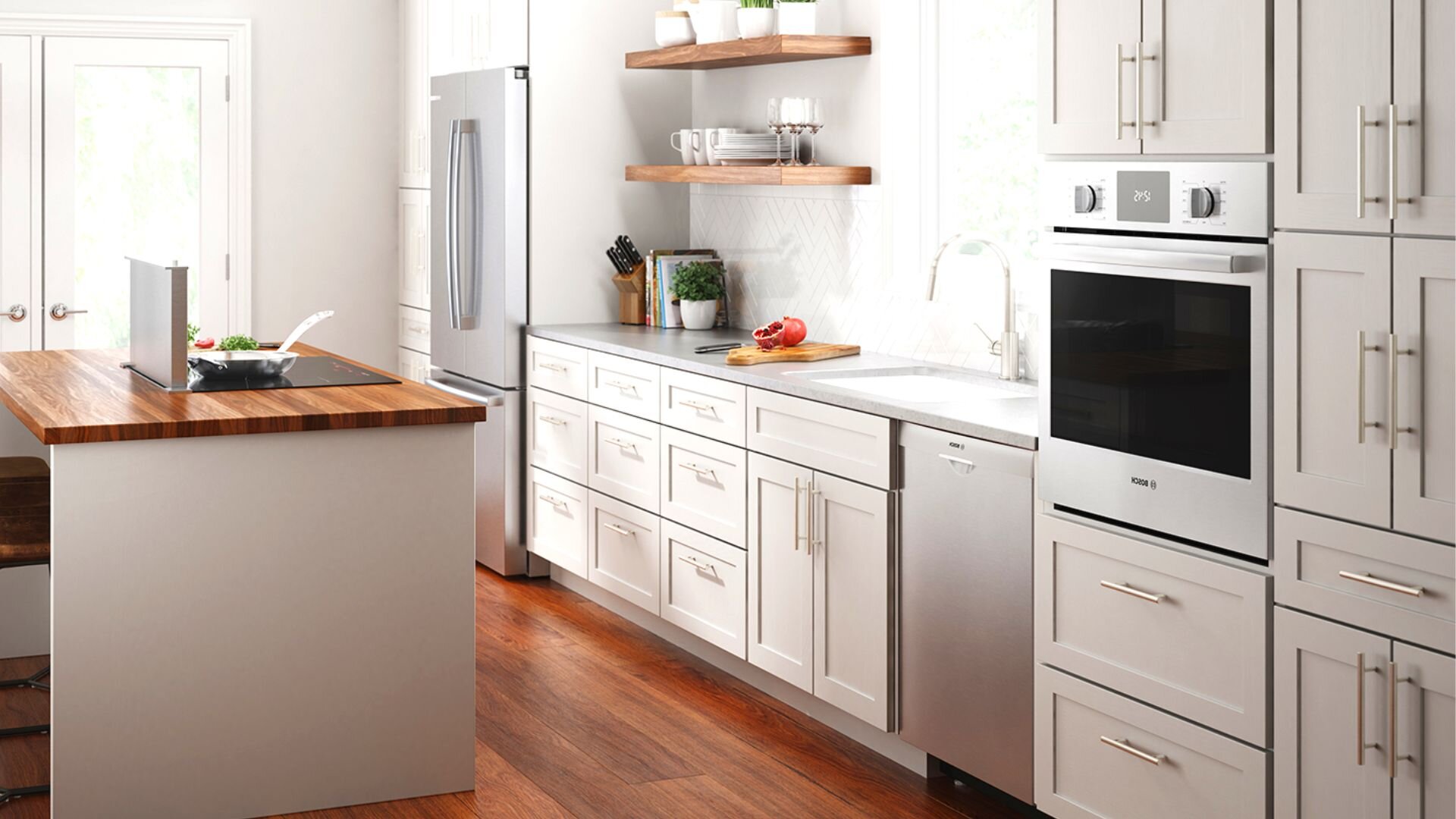 The Benefits of Upgrading Your Appliances: Savings On Power Bills And More!
Replacing old appliances is a great way to save on power bills. Newer, more energy-efficient appliances use significantly less energy than their older counterparts and can reduce your energy bills significantly.
New appliances often come with energy-saving features that can reduce energy consumption even further. Replacing your old appliances can be expensive upfront, but the long-term savings on energy bills may make the expense worthwhile.
The highly qualified Precision Electrical & Plumbing team can take care of this for you, so you don't have to. All you need to do is contact us and let us take care of the rest.