Deciding what kind of CCTV security camera would be the best for your house can be a challenging task.
Most security cameras come with numerous features that might be difficult to decode. That said, there are some features that your home security cameras must have to ensure that the security is top-notch.
You can prevent many mishaps and unfortunate incidents with the right CCTV security cameras. But you need to know how to make the right purchase. And in today's guide, we will take you through the top security camera features you should look for when making a pick.
So, let's begin!
4 Key Features To Look For in CCTV Security Camera Systems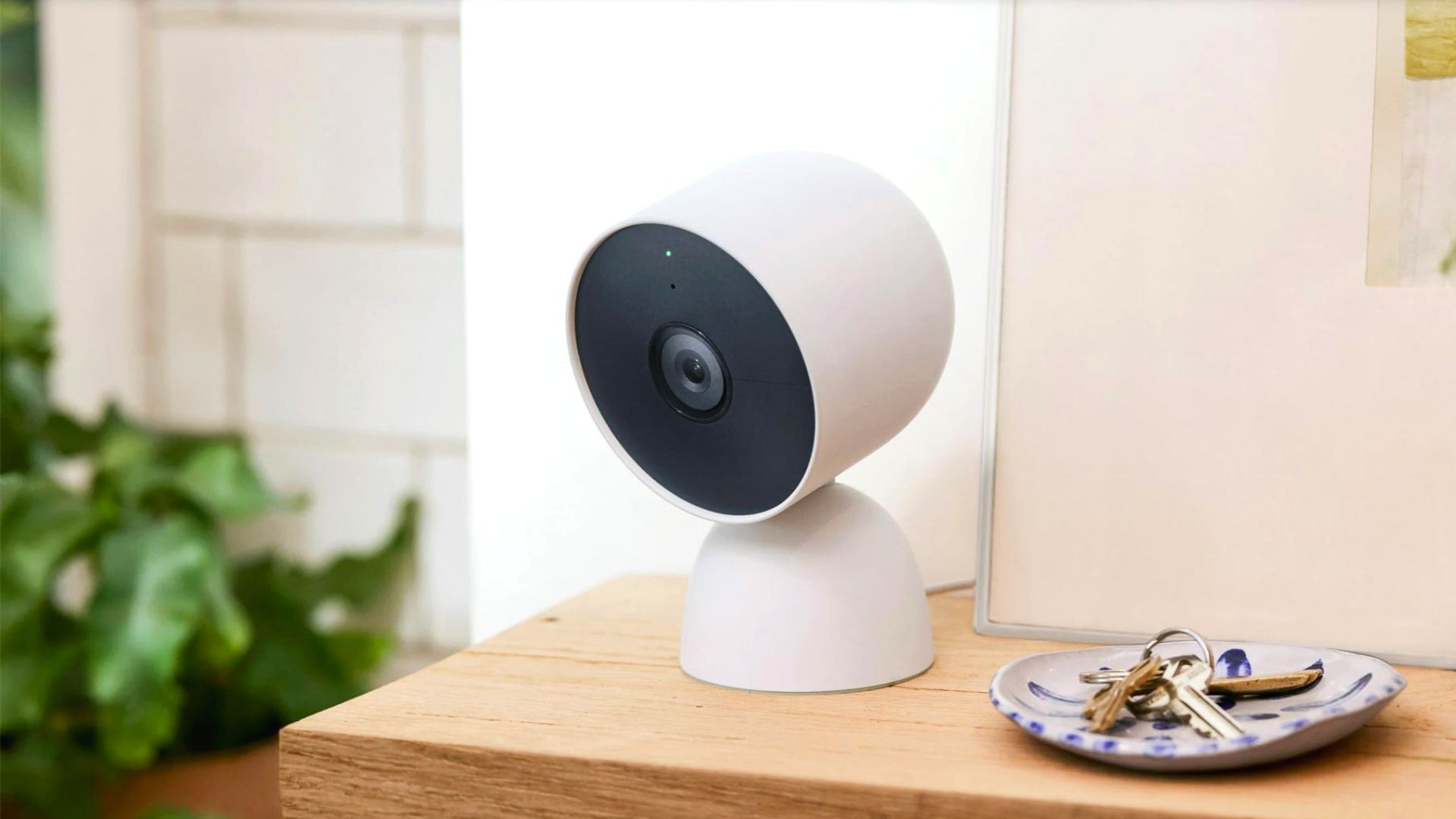 1. Wireless Feature
It does not matter how clear the footage is if your camera feed is in complete disarray because the wires get snipped during a sudden storm. For the best results, people now opt for security cameras that can transmit footage wirelessly without hampering the video quality.
With a bit of research, you will be able to find security systems that come with remote controls. This will give you better access and enable you to operate the system from any house corner. Some people even install smaller versions of these cameras in their cars. You can also consider doing the same if you want an added layer of security in the vehicle.
2. High-Resolution Video
High-definition cameras, more commonly known as HD cameras, come with 1080p resolution. Nowadays, even the most basic mobile phones have HD recording features. So, when you spend a lump sum on surveillance cameras, you would expect the same, if not better.
On the other hand, some options come with 4K resolution, which is Ultra HD. These cameras are quite expensive now, but they will become pretty standard in the near future.
When HD CCTV cameras capture footage, it is clear, and you can notice everything distinctively. So, in case of any mishap at your home, you and the law enforcement agencies can easily spot the tiniest details.
When buying CCTV cameras, we suggest you prefer wide-angle ones. They are highly beneficial as they cover large areas and eliminate the need to install multiple cameras.
3. Remote Access
For CCTV security camera users, accessing the feed remotely is highly crucial. Most modern security systems come with an additional app that gives you proper feed access and provides you with a range of controls. So, even travelling, you can see what's happening at home.
This is specifically useful for people who have kids or pets at home. You can use a mobile app to check if the young ones at home are doing fine when you are in the office.
And the best part is that some of these security devices come with additional features that allow them to be connected to other smart home devices. You can do a range of things, like adjusting the lights, and moderating your water heater, all from the app.
A word of advice, always choose systems that come with cloud storage. Everything will be stored in the cloud, and you can watch the backups whenever necessary. This way, you do not need to monitor the feed constantly.
4. Low-light Cameras
When purchasing a CCTV security system, you mainly do it to ensure that your property is secure. And, it must be equally secure during the night as it is during the day. To ensure that you have proper security footage even at night, it is essential to invest in a camera that comes with low-light features.
Unlike what horror movies have gotten you to believe, the recordings are not in green monochrome but are regular black-and-white videos. Night vision cameras can capture videos in low light.
This is usually not required for residential properties. However, if you are installing it in a commercial space, it's a good idea to have a night-vision camera.
What You Need For Your Security System
And, with that, it's a wrap! This guide has mentioned some of the most crucial factors you should consider when purchasing a CCTV security camera system.
If you need more customised options, it is best to talk to a professional. A security camera is a must in a modern household, and you should be extra cautious when choosing one for your house. And, if you are in Melbourne, look no further than Precision Electrical & Plumbing. Our team has experience and knowledge of all types of security systems and cameras. Get in touch with us today!
Until next time, take care!