Let's face it; it can be stressful to leave the house on an extended vacation without being able to keep a watch on it.
That is where home security systems come in! These contain sensory units, cameras, and alarms that will ring if any suspicious activity happens around the house. That is not all; you can watch who enters your home or lurks from hundreds of kilometres away.
You can prevent accidents and let kids stay safely inside while at work. The list of benefits is vast, and we will discuss each point in the next section.
So, without further ado, read on!
8 Benefits Of Owning Home Security Systems
We have divided the benefits into points for you to understand better. Our list contains eight benefits, which are:
1. Protects From Gas And Fire Emergencies
One of the significant problems with gas-powered devices in the house is that they can catch fire accidentally at any time.
A security system can help in such cases by immediately warning you of any leaks or smoke. Also, you can inform the concerned authorities in time so that help reaches you when you need it the most.
2. Provides Remote Access To The House
Many advanced systems have been created to provide remote access to your homes, even if you are hundreds of kilometres away. You should be able to monitor the smart thermostats, lighting, security cameras and door locks using your smartphone and even control them if required.
At the same time, you can even record the activities of the household to help to ensure that they are doing their job correctly and not neglecting their duties.
3. Keeps Valuables Safe
If you have been a victim of theft from the house, you will know how saddening it can be to lose a loved object. It can be an heirloom, jewellery, electronics - anything you value. But with efficient home security systems, you can keep all valuables safe. The alarm will ring at any point if someone tries to break in, which should scare them off.
These systems can also alert the local authorities to take immediate action.
4. Reduces Insurance
Even though the home security systems will cost you initially, it will bring down the homeowner's insurance premium by around 20%. This makes the insurance much cheaper, and you can immediately access police and other emergency services.
5. Brings Down Crime Rates
Getting an alarm system installed in the house will not only prevent theft in individual homes but can bring down the crime rate in that area. When several houses in one area install alarm systems, the crime rates decrease as thieves are scared of getting recorded. After all, who would want to get caught on camera committing a crime?
6. Keeping A Watch On Kids
If you are not going to be at home when the kids return from school, you can control the door lock remotely and let them in when needed. This will help you keep your kids safe even from a distance. Also, if the nanny or the caretaker has to be allowed in, that can be done with a one-time passcode.
If you have teenagers in the house, you can see who they are asking to come over when nobody else is at home. This will keep them safe, and you can work peacefully.
7. Keeps The Mind At Peace
Speaking of peace, with an alarm system in place, you should be able to feel a lot safer in general. You will be able to become a productive person with a better focus on health and work. Worrying about intruders getting inside and stealing your belongings is no need to worry. Also, you can safely leave for business trips and holidays while your house stays protected. And you can keep a watch around the house at all times using your smartphone.
8. Managing Electronic Devices
Home alarm systems could switch off if you have left the thermostat, geyser, or air conditioner on in the house by mistake. You will have to instruct it from wherever you are through an app. This will better manage electronic devices and ensure your energy bills do not shoot up.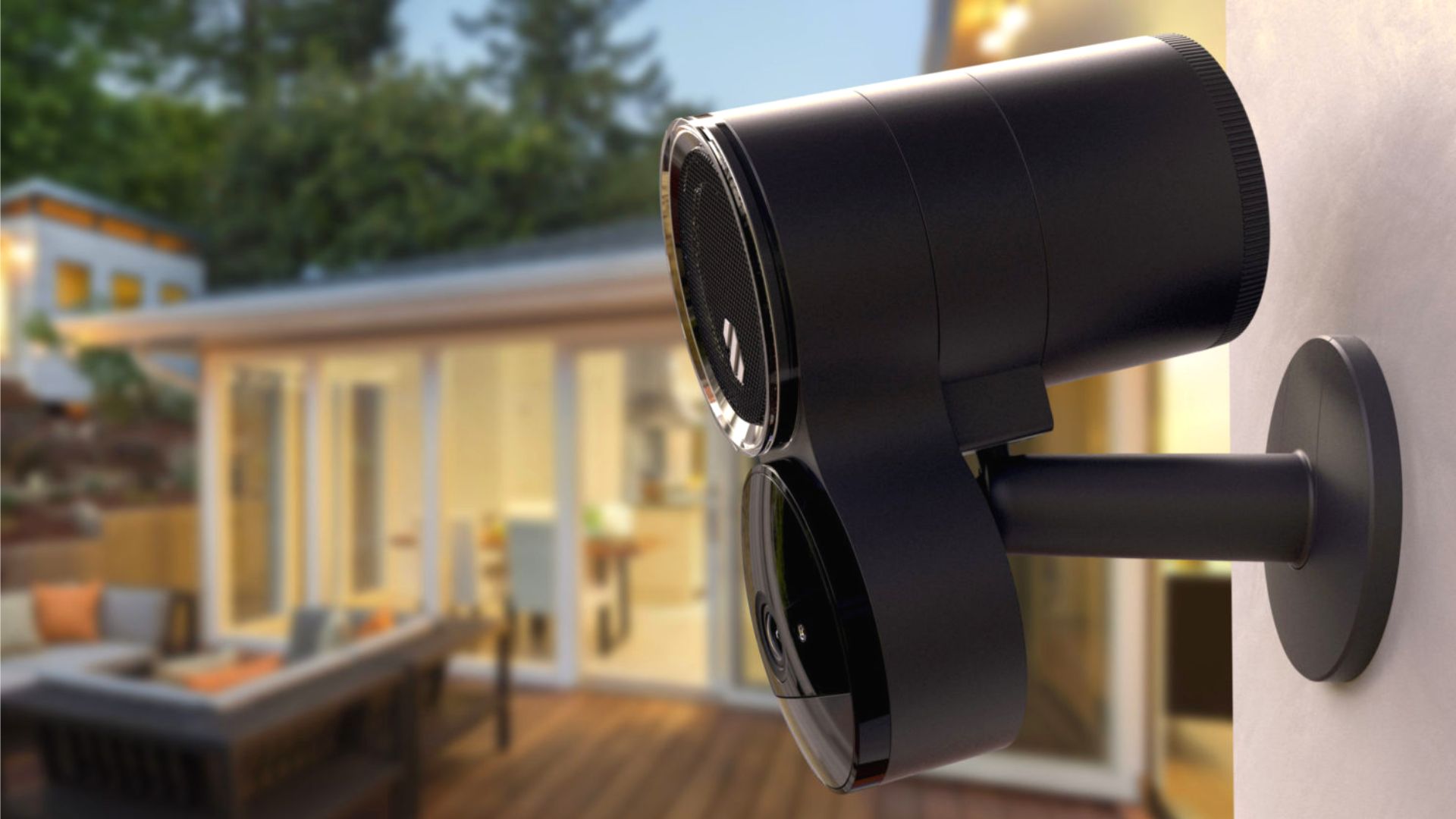 Why You Need A Home Security System
While an advanced home security system can be expensive, it is worth the peace of mind you will achieve. Now, you can spend vacations without worrying about the house's security. And if you subscribe to the monthly security packages from home security system brands, then their team will watch the house when you are not there.
Now that you know about the most prominent benefits of owning a home security system, we hope it's just a matter of time before you get one. If you need a Melbourne electrician for installation or assistance selecting the right security system for your home, don't hesitate to contact us!
Stay protected, and take care!