Although renovations are always an exciting ordeal, they can be a challenging mountain to climb for electrical home renovation.
Organising the quotes obtained from various contractors and electricians is already challenging enough. Added to that are the aesthetic design choices, the safety of the wiring, and other considerations- there is more than enough to get swallowed up and overwhelmed.
We understand how easy it is to get lost trying to keep track of everything when an electrical renovation is involved. However, the outcomes can be breathtaking and worth the effort when done correctly. And to help you along your renovation process, we have compiled a few things that you should keep in mind on the electrical wiring side of things to have a smoother process overall.
With that said, let's get right into it!
Guide To Electrical Home Renovation
Before starting any electrical system work, it is good to have an outline and checklist of what needs to be installed in a room.
As such, lights are one of the leading electrical features that should be focused on the renovation. Changing this simple room feature can completely change the mood of a room and give a higher-quality feel to the home.
Besides lighting, other electrical fixtures such as TVs, lamps, and fans can also help fill empty spaces while adding functionality. We will go over the various design choices and tips for every house to create a cohesive checklist for an electrical renovation.
1. Bedroom
As the main restroom, a bedroom should be well-lit during the day and dimly lit at night to help you wind down before sleep. To achieve this effect, you can install a dimmer to alter the lighting to suit a variety of moods. There are various lighting options, depending on the design aesthetic you want to achieve.
Bedside lights, ceiling lights, or ceiling fans with lights are just a few popular lighting options for a bedroom. LED bulbs can also easily create different lighting moods and styles.
Additionally, other features such as an electric fireplace, TV, and power socket placement should be discussed with the electrician beforehand. Other modern parts, such as USB plug points in the electrical sockets, can also be installed conveniently.
Suppose all the features you want to install are impossible with the current budget. It is good to add the wiring beforehand so that future electrical home renovations can become much more manageable.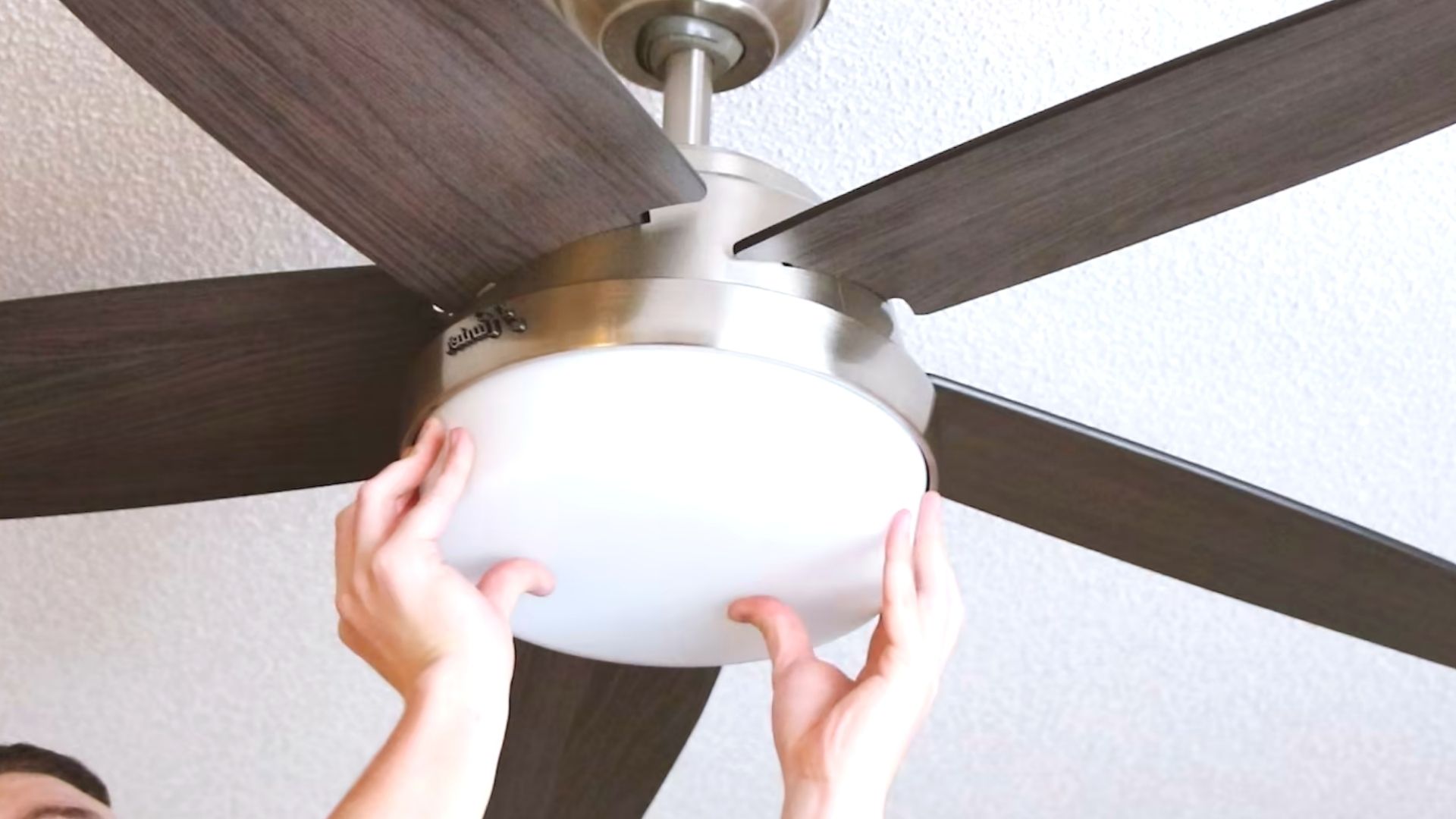 2. Bathroom
Depending on who the bathroom is being designed for, you can take a few approaches to the electrical renovation. For example, children or an elderly couple may want to install heated flooring for extra comfort, while a bachelorette may need additional lighting for a vanity. Visualise the outcome and work backwards from there.
Lighting options in this room should fall more on the bright white end of the spectrum to give the mirrors a clear view. Ventilation fans are another essential feature to remove mould and ensure that other damp spots do not pop up and cause damage. Again, power plug placement is crucial for easy access to appliances like hairdryers and ring lights.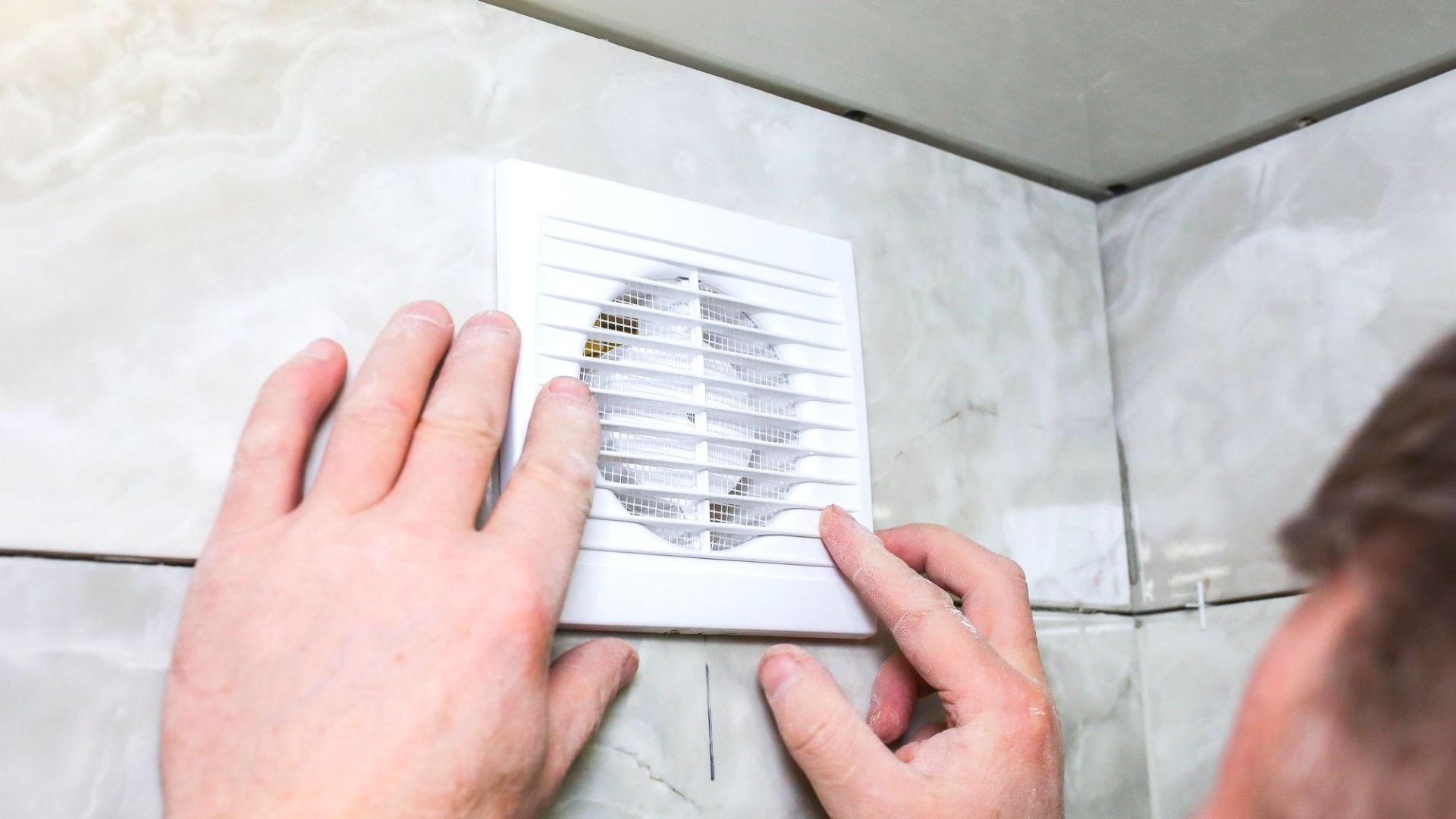 3. Kitchen
One of the most extensive places for electrical home renovations is the kitchen, which includes many appliances to wire beyond the standard fan and light arrangement. These rooms also have the added prerequisite of electrical safety standards to consider. Hence, it is good to plan out the kitchen closely with the electrician to have a smoother renovation down the road.
One of the first considerations should be which appliances will need their circuits and where they should be placed. Once the general arrangement of the larger appliances like a fridge, oven, and cooktop are figured out, other aspects can begin coming together. Remember to include lighting, vents, and appropriate amp outlets for smaller kitchen appliances.
There are a few choices for lighting, for example, under cabinet lighting or in cabinet lighting.
Usually, kitchen lighting circuits need only 15 amps to function, but you may need more amps if you have multiple fans. Regardless of your lighting and fan arrangement, ensure no dark spots in the kitchen so you can see what you are doing while cooking.
Safety is a high priority when designing and renovating this room. Outlets should have ground fault circuit interrupters as they are located near water. Ventilation is another aspect to be taken care of, such as the correct installation of smoke detectors.
4. Laundry Rooms
Although these rooms are much less complex than a kitchen, they still require planning for electrical renovation. A typical step in planning is whether the machines are front or top loading so tradespeople can fit the necessary outlets and vents. Another consideration is whether you will require an exhaust fan, depending on the size of the room.
Lighting is a key focus, and a simple laundry room is no different. Deciding whether you want natural light or a white LED bulb is a crucial first step. After all, it is essential to have ample lighting to have a good view of the stains and colours of the clothing.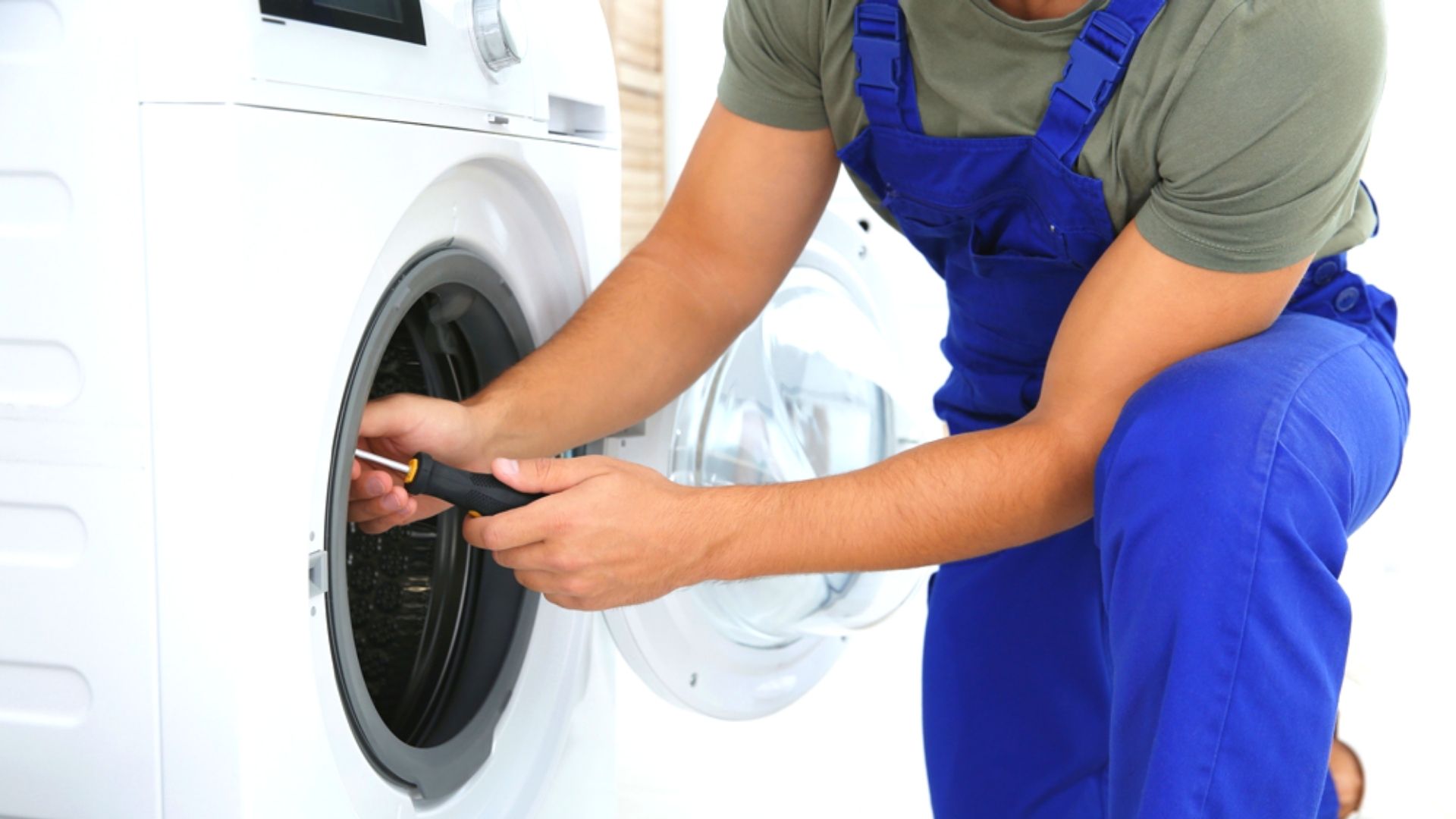 5. Outside Areas
With the inside of the house taken care of, all that's left is to handle the outdoor areas. These are much simpler renovations to accomplish as they mainly deal with lighting. Installing a few lights outside can create an ambient environment and even provide an extra layer of security at night.
You can hang lanterns and fairy lights from posts for ambience to create a magical landscape at night. You can also use spotlights on patios and gardens to highlight certain features. So, you may install underwater lights for pools or an up-light that highlights a tree. Lamp posts are another favourite for their functionality and appeal in illuminating walkways and stairs.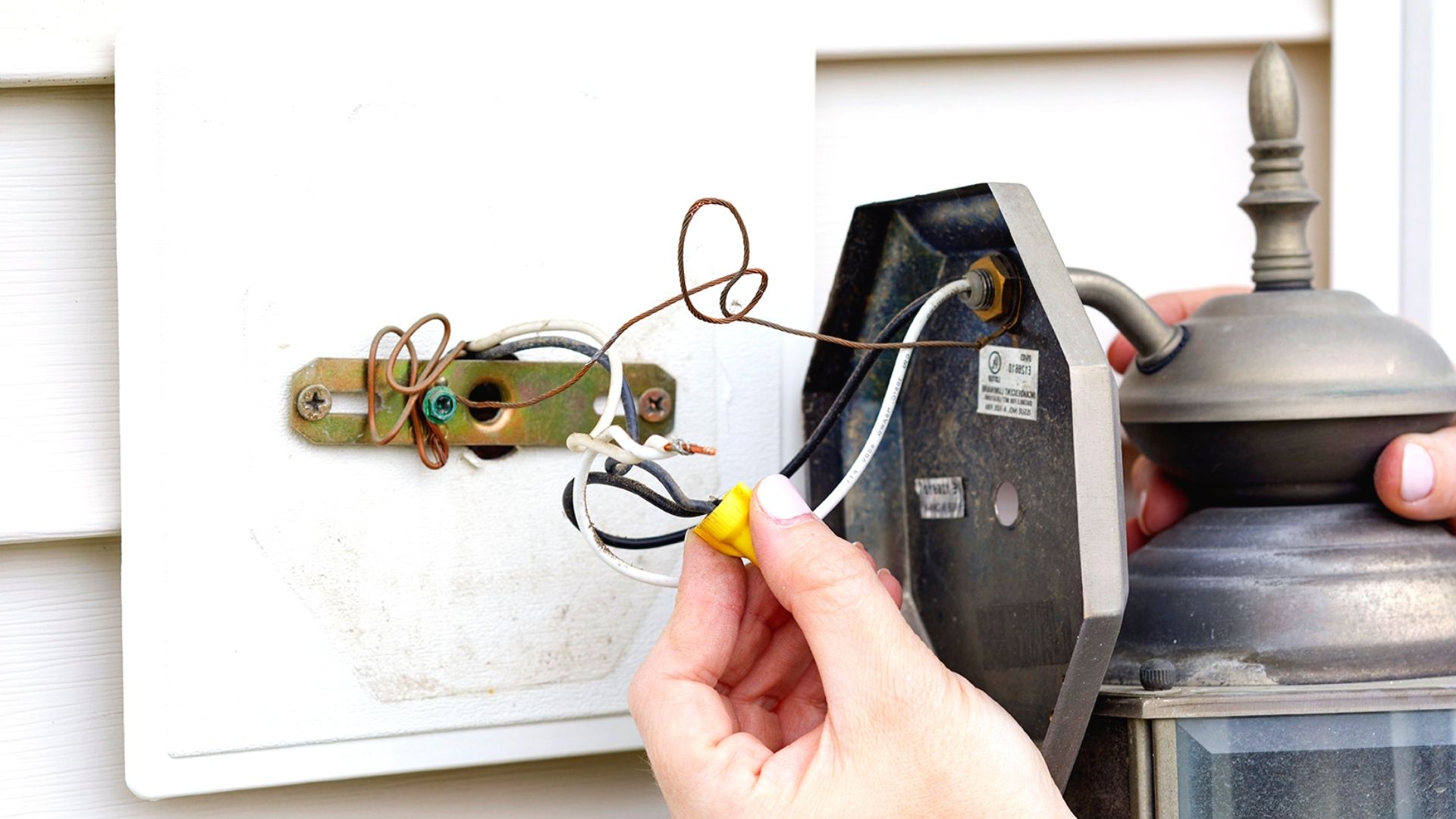 Understanding Your Role In Electrical Renovations
Dealing with an electrical renovation is no small task, no matter how simple it may seem on paper. The best way to approach it is by closely consulting with your licensed electrician and contractor to see what is feasible with the budget and what is not.
As a general rule of thumb, it is always recommended to employ licensed professionals as they possess the knowledge and tools to give the best results. Safety and a longer lifespan of the installations are also expected when hiring these professionals.
With that, we will conclude our in-depth guide on this topic. Remember, a little can go a long way with a proper vision and planning for electrical installation and renovations.
Take care, and until next time!