If you're like most home and business owners, you rely on a variety of electronic devices to get through the day. Appropriately placed power point is essential for phones, laptops, printers and vacuums. Did you know that double socket points can be incredibly versatile?
Whether you need to replace a faulty power point, or you are looking to upgrade from a single power point. Here's a look at just a few ways they can make your life easier.
What Is A Double-Socket Power Point?
A double socket power point is an outlet with two places for two plugs to be installed. This contrasts with a single socket power outlet, which only has one place for a plug. Double socket power outlets are often used in homes and businesses where there is a need for more than one plug. For example, if you have two lamps in a room, you may want to use a double socket outlet so that both lamps can be plugged in simultaneously.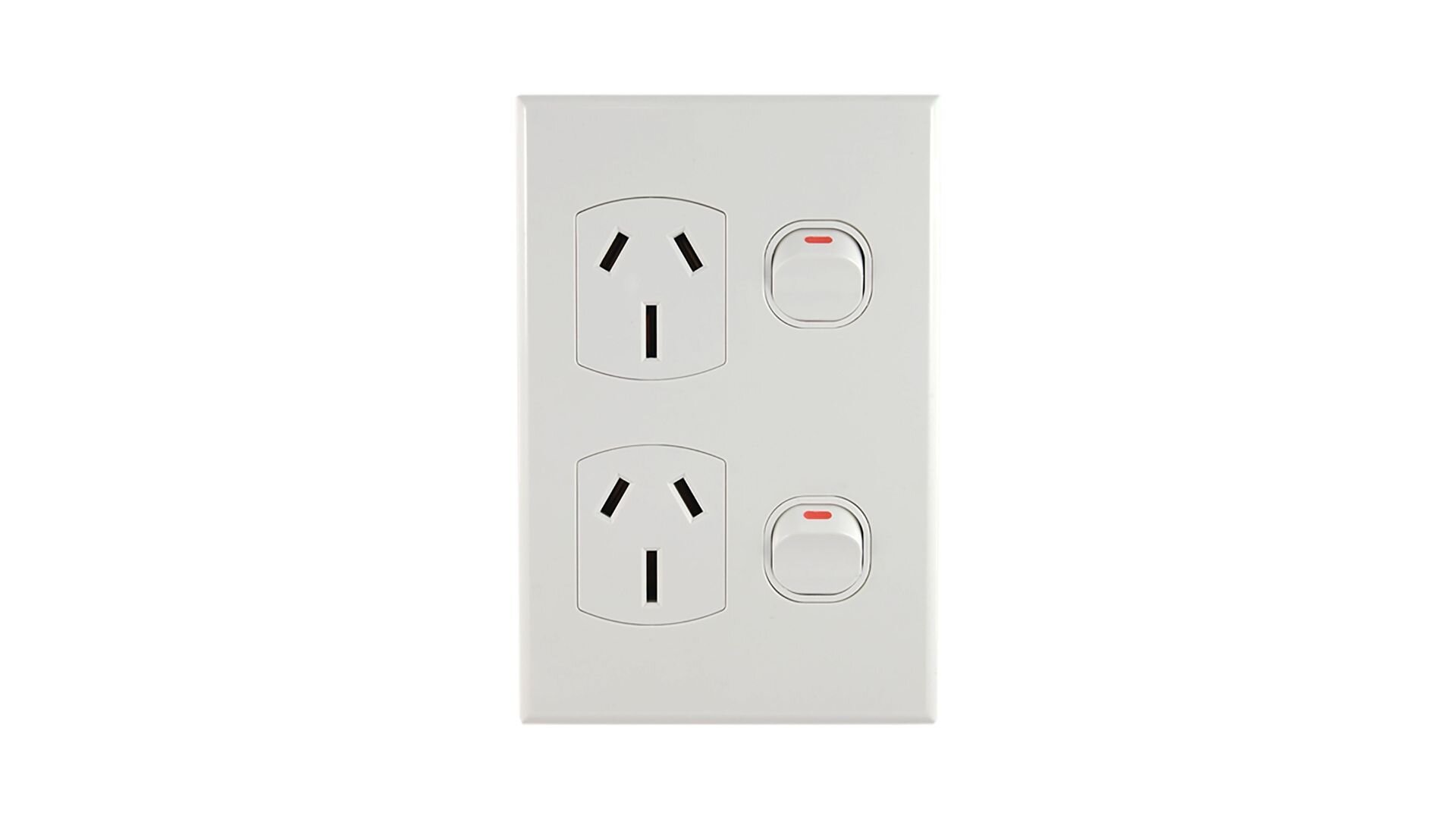 Double socket outlets can also plug in appliances such as hair dryers or coffee makers. If you have ever been in a hotel room, you may have noticed that the outlets near the bed are double socket outlets. This is because many people like to have a lamp on each side of the bed and need a place to plug both lamps in. Double socket outlets are also popular in kitchens, where they can be used to plug in small appliances such as toasters or blenders.
Why Do You Need One?
If you live in an older house, there's a good chance that the electrical wiring is not meeting increased demand, mainly if your family has grown since you first moved in. You might need to hire one of the electrical companies Melbourne offers and have your house rewired.
Precision Electrical and Plumbing is experienced in rewiring old houses, but we must ensure that this is necessary. If the wiring is sound and up to standard, and it is simply a lack of plug points that is an issue, then replacing single sockets with double sockets might be the solution. We are happy to advise and help wherever we can.
While it is true that the easiest way to turn a single socket into a double socket is to use a double adaptor, it is a better idea. The advantage of double adaptors is that all you do to convert a single socket to a double socket is plug in the adaptor. But the problem is that many people overload their systems by using multiple adaptors, leading to overheating and fires. This also looks makeshift and unsafe. A double socket is permanent; it looks neater, works better, and is less dangerous.
Double sockets, like single sockets, may be surface-mounted or flush-mounted. A surface-mounted socket is easier to fit (because it is mounted on the wall), but a flush-mounted socket looks neater.
Install A Double Socket Power Point Today!
Double-socket power point is a great addition to any home or business. They provide twice as much power in the same space as a single socket and can be used for various applications. While you may need to call a licensed electrician to install a double socket, the benefits are well worth the cost.
Not only will you have more power available when you need it, but you can also be confident that your switchboard and wiring are up to date and can handle any new outlets and appliances. Double socket power point is a great investment for any property and can make your life much easier. You can also install USB ports or USB power points, which have two power sockets. Contact your local electrician today to learn more.
If you live in Melbourne, speak to our local plumbers at Precision Electrical & Plumbing! We can ensure we install new power outlets promptly and professionally.
Until next time, take care!