Blackouts and power outages lead to a sudden disconnection from the electrical grid, which could be due to physical damage to power lines or hacking.
The most common cause of blackouts is severe weather events, like heavy thunderstorms. Such unforeseen circumstances can damage the power grid and cause flooding that might affect substations.
Sometimes high winds can also cut off the electrical power supply to whole communities, but physical damage to the power lines is not only caused by storms or other natural disasters. We have seen that human error and cyber-attacks take down a region's electricity supply in seconds.
So, here are eight common causes people encounter blackouts and power outages in Australia.
8 Common Causes Of Blackouts And Power Outages
1. Natural Disasters
Natural disasters can cause power outages in many ways, as strong wind or tree branches can knock down power lines and cut off electricity. Flooding can also result in blackouts and power outages if power plants or other critical infrastructure get inundated.
We have also seen that fires lead to blackouts if they damage power lines, causing them to fail. Large fires can damage transformers or other electrical equipment, leading to an extended blackout period lasting for days or weeks.
2. Vehicle Accidents
Vehicle accidents significantly cause temporary power outages because a vehicle crashing into a utility pole can break power lines. This unexpected event usually occurs due to overspeeding, reckless driving, distraction, fatigue, or poor weather that mostly affects the neighbouring areas.
Depending on the supply company, power outages and blackouts due to vehicle accidents could take a day or several weeks to restore power.
3. Heavy Demand
One of the most common causes of power outages is an increase in demand for electricity. When people use air conditioners during hot weather or space heaters during cold weather, this can happen.
With the increased consumption of such utilities in residential and commercial spaces, there's a heightened risk of overburdening the power lines. This almost causes a widespread and severe power outage when an area draws too much power, resulting in a temporary blackout in the local community.
However, such power outages occur only during heavy power surges, and once the demand returns to normal, your power is restored.
4. Strong Winds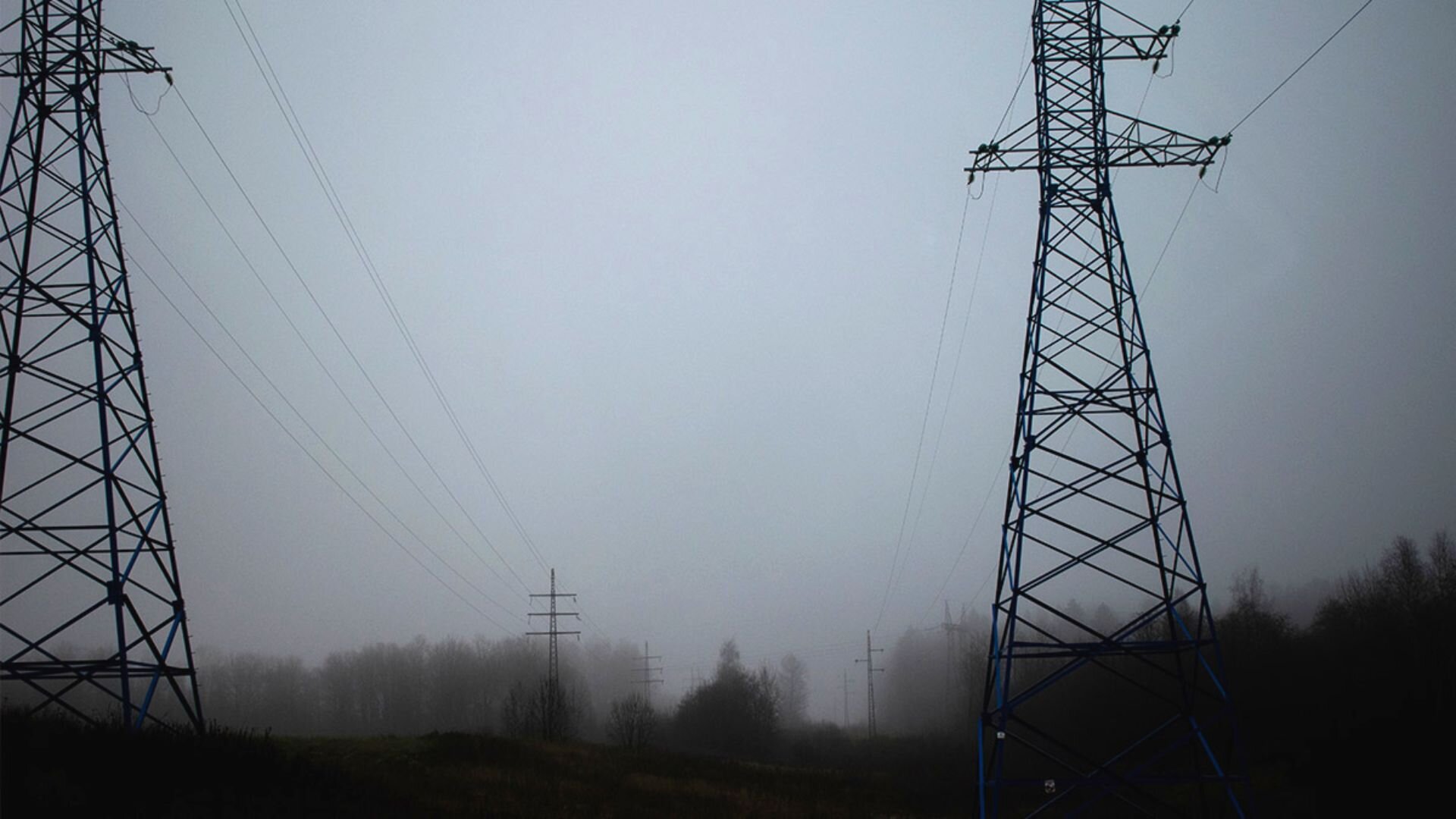 Strong winds can cause blackouts and power outages by toppling trees or blowing debris into the power lines. They can also damage power equipment and disrupt power generation or delivery.
Windstorms can bring down or severely shake the power cables leading to short circuits and damaged transmission lines. The problem is that natural disasters are unpredictable and sudden, so it's impossible to be ready beforehand. If extreme weather conditions continue to prevail, the outage will last longer.
5. Animals
There are a few ways through which animals disrupt power, and the most common is by chewing the power lines. But raccoons, rabbits, moles, and rats even dig holes under the power lines, which causes the lines to sag and eventually break. This results in a short circuit and blackouts.
At the same time, birds damage the power lines and wooden utility poles by pecking or nesting on them. Some birds even come in contact with an energised transformer, power equipment, or a high-voltage power line, leading to power outages lasting for several days or weeks.
6. Equipment Failure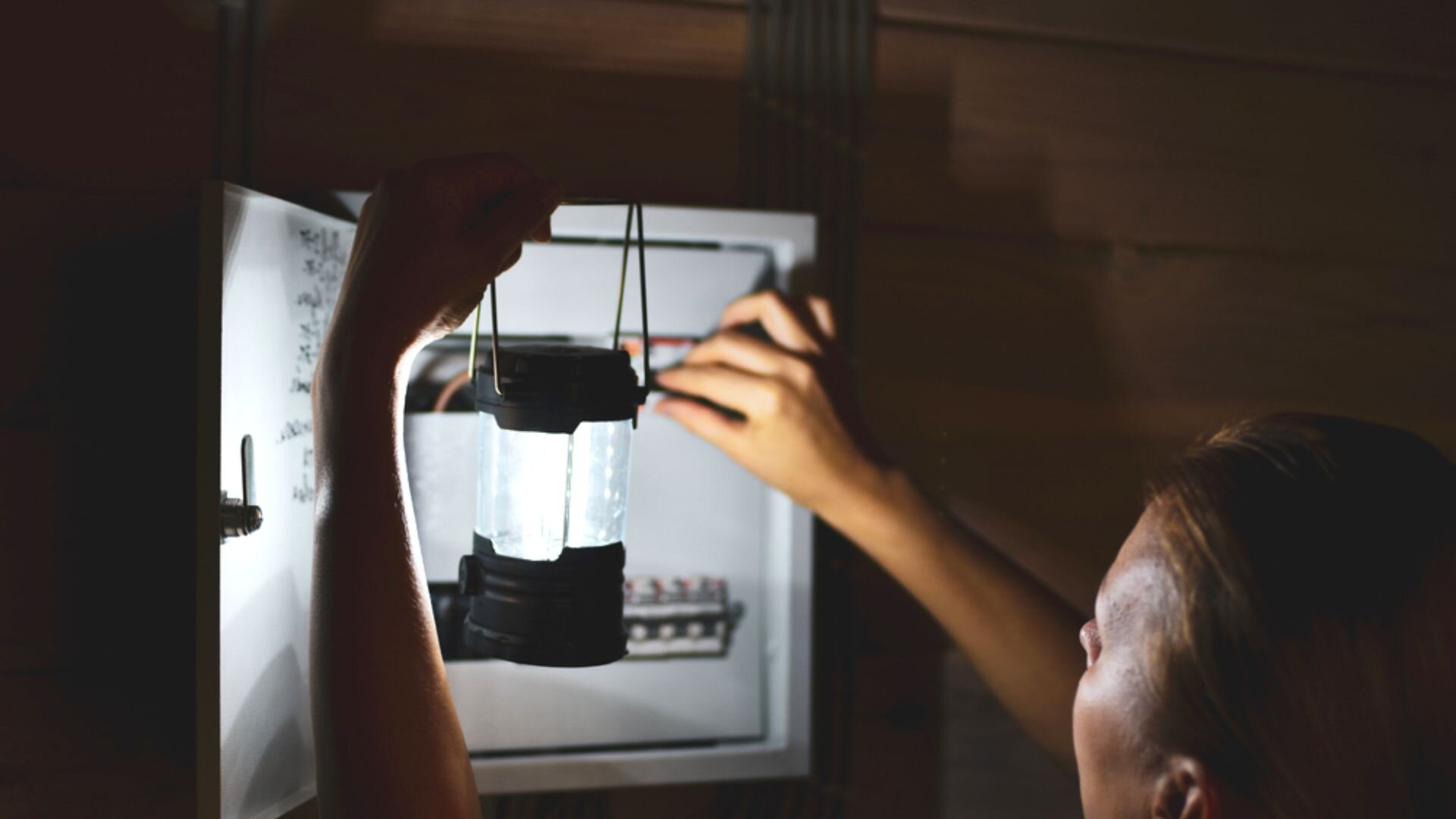 Equipment failure occurs when something breaks down in the power supply system, that can be anything from a bad fuse to a broken wire. The inability of transformers or a fault in the transmission line could also cause it.
Electrical systems are complex and involve many parts working together, so even a single part fails and causes problems throughout the system.
Other causes of equipment failure can be sudden lightning strikes, voltage spikes, moisture, faulty lines, and corrosion. The good news is that this type of failure is classified as a temporary power outage. As soon as suppliers fix the problem, your power will be restored within a day or two.
7. Construction And Landscaping Work
While construction workers toil away to improve residential and commercial infrastructure, they sometimes accidentally cause blackouts. This usually happens when construction workers hit underground power grids with their equipment or landscapers mistakenly cut off underground supply lines.
They may even knock over the power lines or poles using construction equipment like scrapers, cranes, excavators, or dozers. And these power outages can last for a few hours or even days.
8. Cyber Attacks
Such blackouts occur when hackers use malware to target power grids, as hackers mainly infiltrate power stations and knock down the lines and cause power outages.
But hackers access the station systems, manipulate power devices, and erase valuable data. They can destroy computer-controlled equipment and even damage backup generators.
Thus, a well-planned cyber attack can cause heavy damage to businesses and households. Power restoration, in this case, is quite complex, and it takes longer to resolve the issue.
Learn What To Do During Blackouts & Power Outages
You should always have a plan for what to do in case of a blackout. Ensure you know where your emergency supplies are while keeping candles and flashlights handy. Moreover, store copies of essential documents and files on a computer hard drive or external storage device.
We recommend staying inside the house if possible and taking proper care not to touch or step on any stray power lines when you go outside. You must know how to operate a generator properly and only use it outdoors.
If you ever experience a power outage at home unrelated to the nonpayment of utility bills, make sure to contact Precision Electrical And Plumbing. Their professional team is ready 24/7 to resolve issues related to power outages and blackouts in most areas.